Services
We offer a free and total confidential service to the People of Arklow and surrounding area.
Counselling Service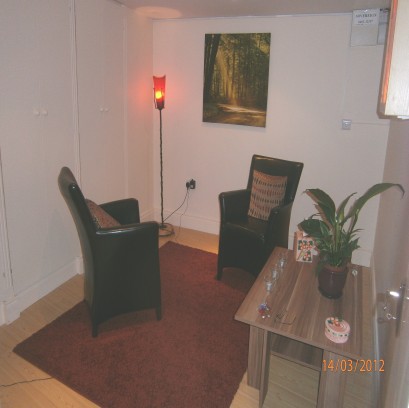 Professional counselling is available by appointment at our centre on Thursdays from fully qualified, professional counsellors.
The service is available to both adults and children.
Complimentary Therapies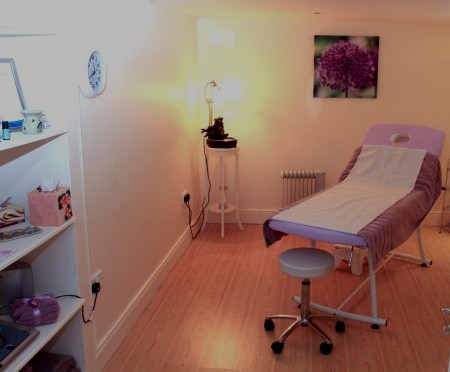 Complimentary therapies are available at our centre, Hand and foot massage nail treatments are provided by professional therapists.
Reflexology is available by appointment only. For all these therapies we request a doctor's letter of consent.
Drop in Mornings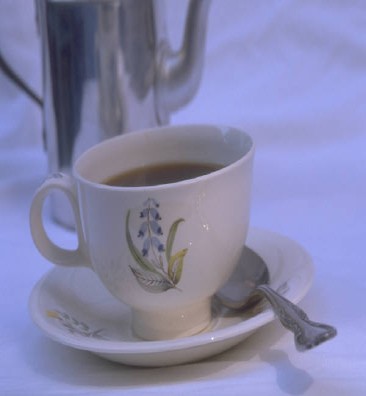 Every Friday morning we have a drop in morning. Meet with other members for a cup of coffee and a chat.
Feel free to drop into the office for a chat, to arrange appointments or avail of a sympathetic listening ear. Telephone support is provided during office hours and a 24 hour answering machine at all other times.
Information
We have an extensive range of books and leaflets on all types of cancer, treatments and statutory entitlements including medical cards and other services.
Volunteer to Drive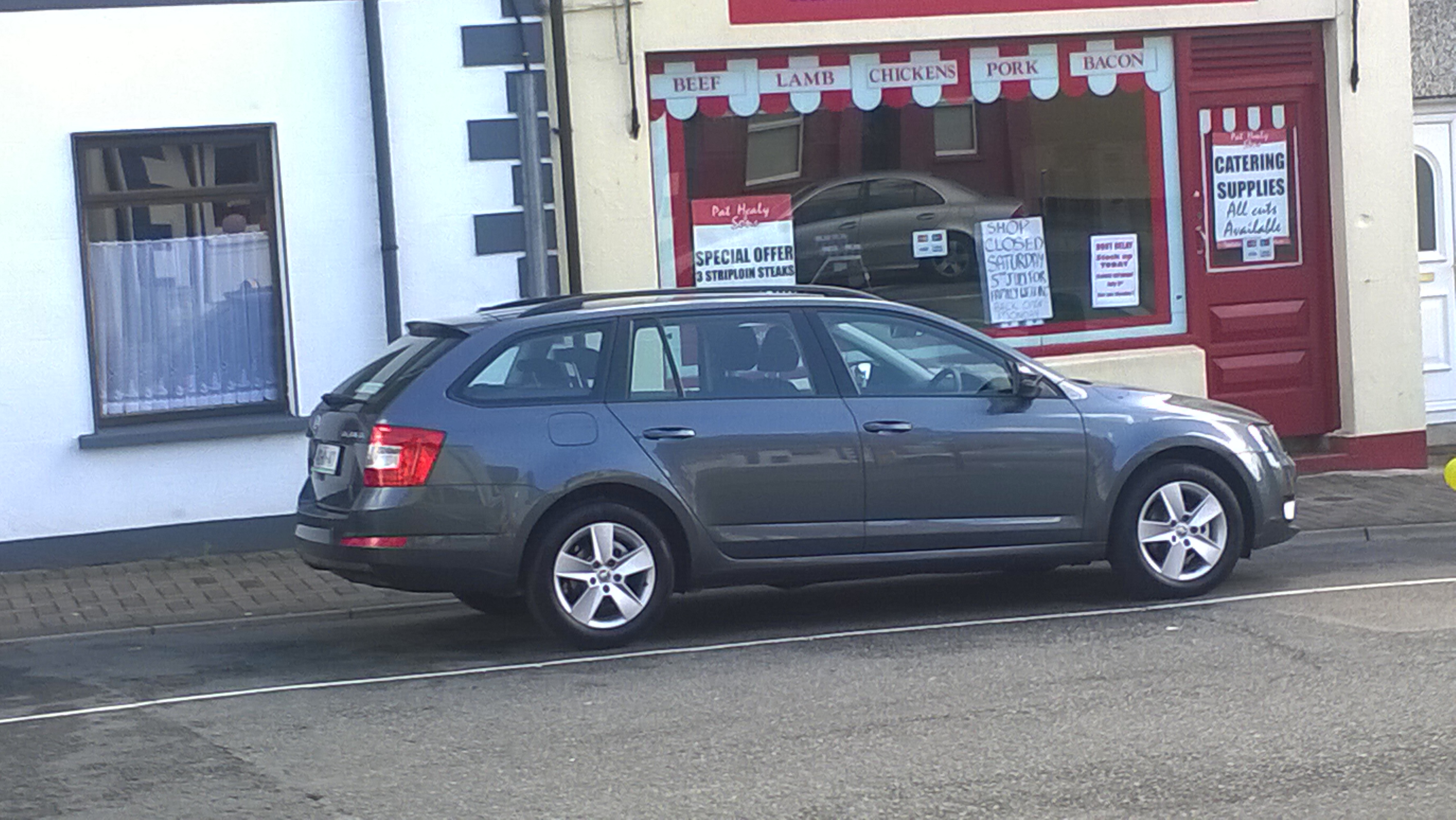 One of our major achievements of 2014 was the purchase of a car.
We have a team of trained volunteer drivers who provide a free transport service to St. Luke's hospital on a daily basis. If you're undergoing Cancer Treatment we can help ease some of the strain of travelling to and from your appointments at St. Luke's hospital. Cancer treatment involves a great deal of travelling. Patients are already dealing with the physical and emotional strains of a cancer diagnosis – don't let your appointments be a worry to you or your family just contact Arklow Cancer Support Group.
24 hours notice is required for this service.
Courses and Classes
Our Support Group offers a wide variety of classes on an ongoing basis depending on availability, to equip people with skills to help them cope with their illness.
These classes include:
Health & Wellbeing